We Make your online and offline
advertising easy with Harmon Homes.
Our revolutionary, CUTTING-EDGE SYSTEM Thousands of real estate professionals across the country turn to HarmonHomes.com for their markinet needs Why? Because we deliver results.
Our revolutionary, cutting-edge system is a total marketing solution. We blend the strengths of internet, mobile and print marketing into one seamless HarmonHomes.com strategy with unmatched selling power. We put the power of HarmonHomes.com to work for you.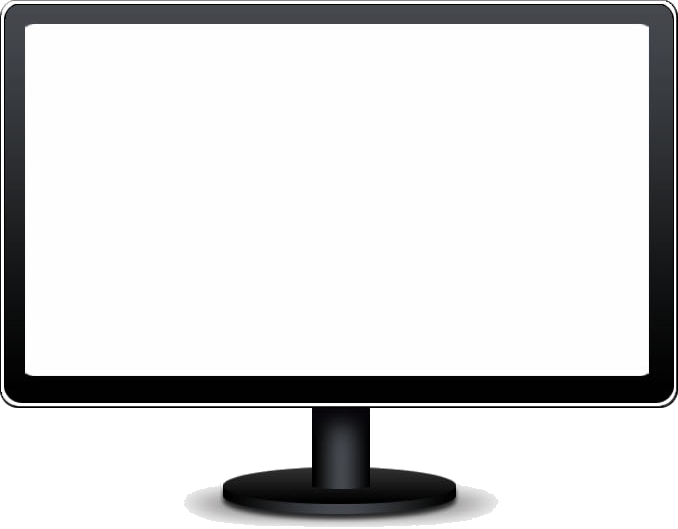 Premier Listing Advantage
Listing Rocket
City and Zip Sponsor Banner Ad
eBook Banner Ad
Featured Listing Blocks
Website

powered by HarmonHomePages.com

Video/YouTube
Print Advertising
Digital eBooks
Real Estate Products
Custom Publishing
Education and Training